I searched for a bit and finally found my Blogging Year in Review.
Hint: it's accessible from the classic dashboard / stats page.
Let's take a look, shall we?
---
The WordPress.com stats helper monkeys prepared a 2014 annual report for this blog.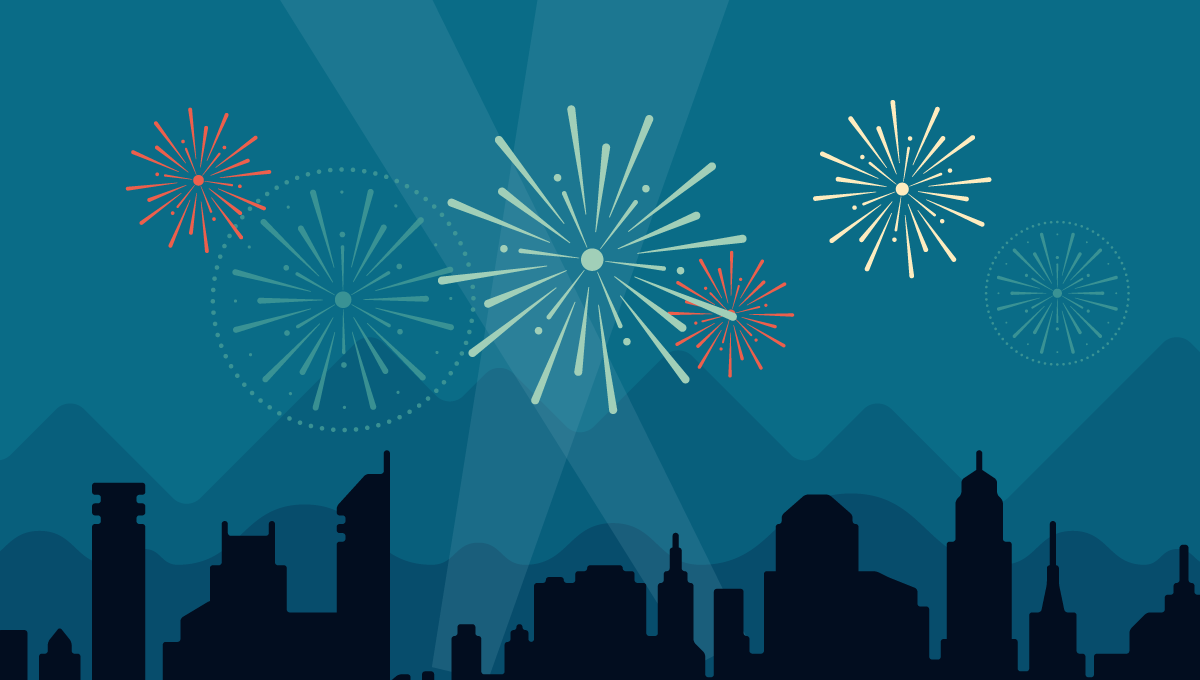 Here's an excerpt:
The concert hall at the Sydney Opera House holds 2,700 people. This blog was viewed about 10,000 times in 2014. If it were a concert at Sydney Opera House, it would take about 4 sold-out performances for that many people to see it.
Click here to see the complete report.
---
I'm assuming you took the time to scroll through the summary.
For me, several things stood out:
I love the comparison of my blog to the Sydney Opera House.
I wonder if they're playing Wagner this year?
Nope.
But they do have a performance of La Boheme, so there's that . . .
My most popular post on my most popular day was A Most Interesting Man?
I would have thought it'd be . . . well, I don't really know what. But not that one.
I only wrote 68 new posts?
Well, I suppose I did have a months-long blogging sabbatical.
I'm not going for a post-a-day, either.
Eh, I can live with 68.
Wait. This can't be right. My most viewed posts are all from last year?
How did that happen?
Ok, the one about Monty Python I can understand; it was Freshly Pressed, after all.
I suppose those things get passed around.
But my number one viewed post is still that blasted You Can't Name a Pig Napoleon?
I think that was the first post I ever wrote for this blog.
It was an exercise, an attempt, a throwaway piece of information.
Why are people still reading this?
No, WordPress, I won't write more like this.
Except when I do.
Eventually.
People were directed to my blog from various and sundry websites, so I suppose that's a good thing.
I wonder about the buttons – for – website dot com, though.
Nice to see some global representation, too.
I know I have a few readers in the UK and Germany, but I didn't know about Canada.
Sorry, Canadians.
As for my commenters, it's no surprise to find my wonderful blogging friends
vivachange77 (aka the Crone Chronicler)
Phil the Philosopher Mouse of the Hedge
Kathleen R. of Lehrer Werkstatt
stormy1812 (Stormy Musings)
Really, without these – and all other commentators – this blog just wouldn't be the same.
Who knows what 2015 will bring?
Let's find out . . . together!